Pure Thing
You make my heart sing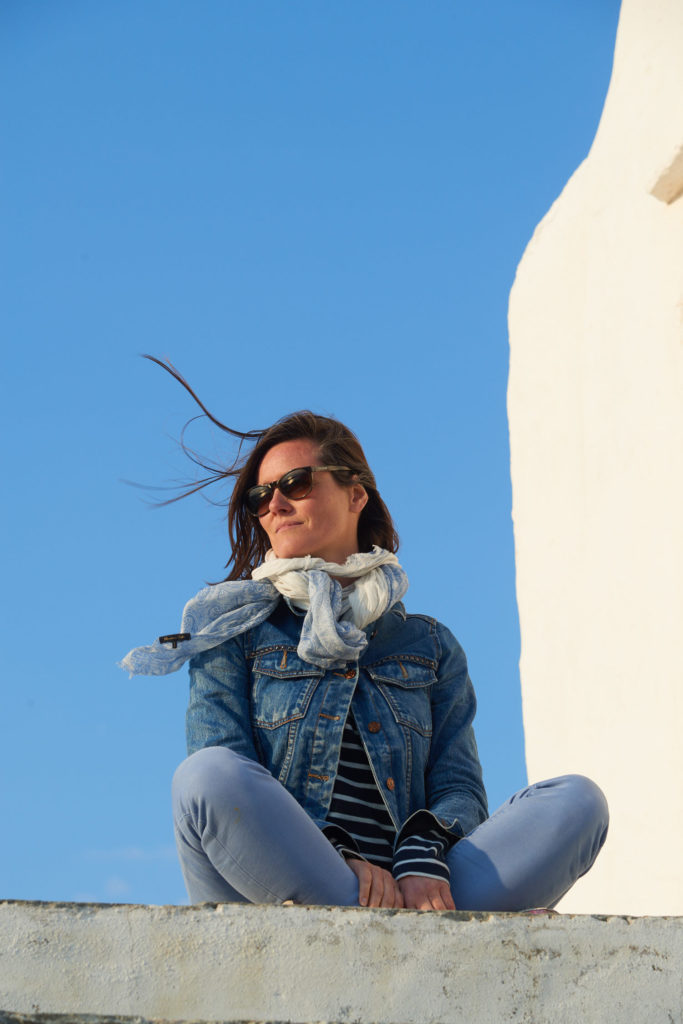 Hello & welcome!

On my website you can find my yoga schedule, recipes & some travel inspiration.

I'm very grateful that I can share my yoga love with beautiful souls in the yoga classes online & live on location.

I give gentle (hatha) yoga classes that are accessible to everybody.
Each year there are also Yoga & Nature Weekends in the beautiful setting of the French village of Vanlay.

Yoga
Yogalessen voor iedereen.

Op locatie of (momenteel) online in je eigen gezellige woonst.
Ik geef Hatha Yoga. Dynamische oefeningen en relaxerende oefeningen wisselen af. In het begin van de les plaatsen we een intentie voor onszelf, waar we verder tijdens de les gaan bij stilstaan.
We beginnen met pranayama, enkele ademhalingsoefeningen, om te relaxen en onszelf in het moment te brengen. Daarna volgen zachte rekoefeningen en stretches om alles wat los te maken.
We warmen verder op, maken het eventjes pittig om daarna weer af te bouwen en te eindigen in een heerlijke savasana (ontspannen op de rug).
De lessen zijn voor iedereen toegankelijk, of je nu beginner of gevorderd bent.