December was the month to unwind and take some time for myself. I decided to take a city break not to far away where I would find: 1. Christmas vibes, 2. Good coffee, 3. The possibility to make long walks alongside the waterfront, 4. Healthy food spots to try out.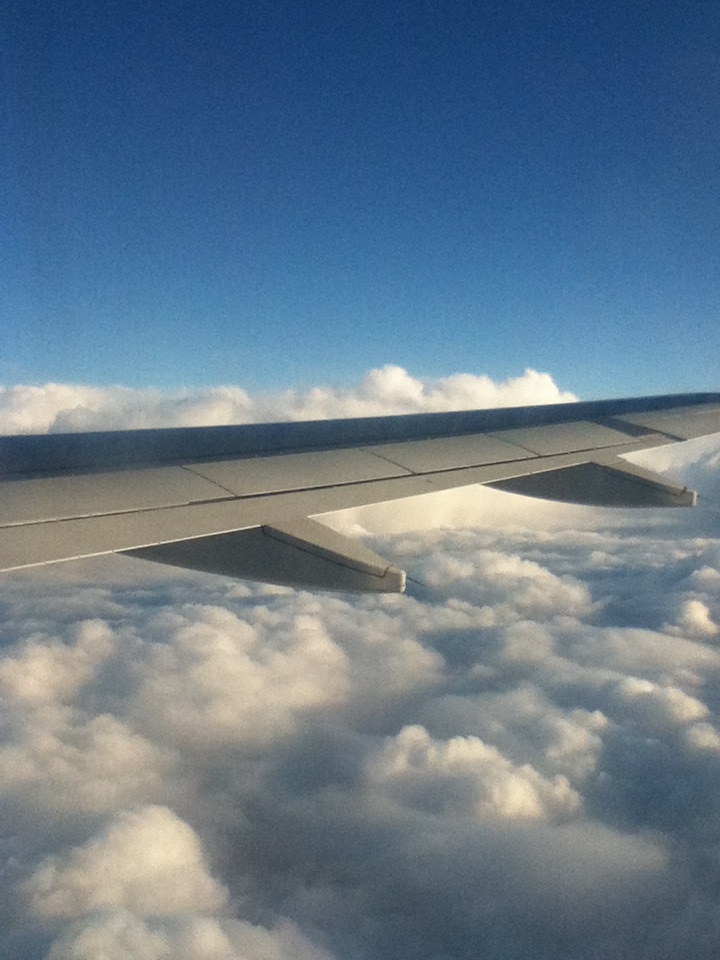 And oh yes Copenhagen has all this and so much more. I totally get why they have named it the happiest city in the world. And the only country I know where they have hearts on some of their coins.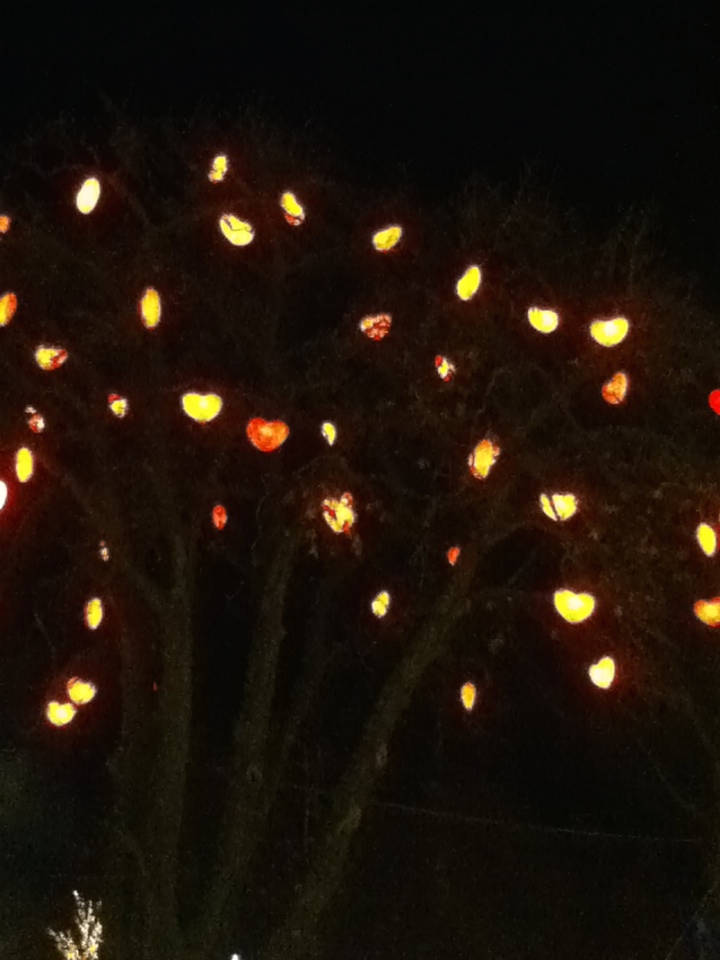 I went for endless walks, soaked up the wonderful Christmas atmosphere, stopped for espresso in cozy places, found yummy cold pressed juices and healthy food, experienced the different meanings of hygge and at the end of my trip – oh surprise – I did not want to leave.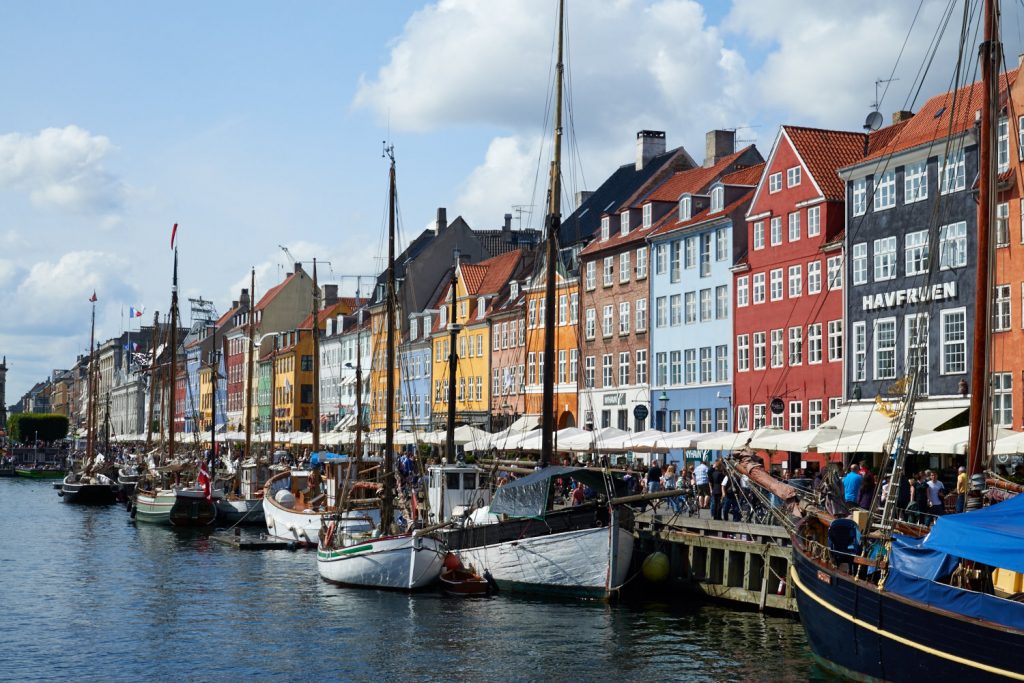 Here are some of the places I sat down for a drink or food that I loved:
In pretty Christianshavn, on the main canal I found Christianshavns bådudlejning & Café– a cafe bar on the water. Inside lots of coziness, a young crew and a small menu with local drink and bar bites. Perfect for somebody who cannot choose what to eat/drink. I had herring on rye bread and delicious soup with my glass of red wine.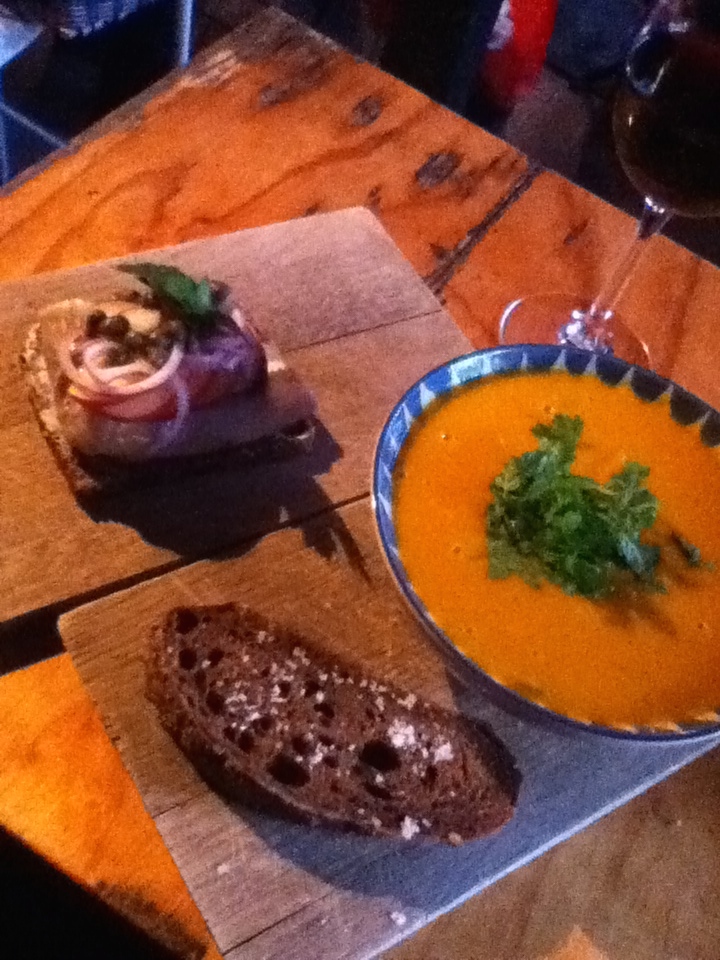 On the small island of Christiansholm (Paper Island) I visited Copenhagen Street Food. The concept: a hangar with food trucks serving international cuisine: Brazilian grill, Italian pizza, bbq street food from Korea but also the famous smorgasbord and even cold pressed juices and raw cakes. Lots of cozy corners and even a stove to gather around, the perfect place to sit down and relax.
Unfortunately the Copenhagen Street Food closed definitely the end of December due to the end of their lease contract. But no worries the initiator of CSF is already working on a new project that will be located on Refshaleøen, an upcoming neighborhood. The new project includes a platform where 31 self-employed entrepreneurs get the opportunity to start their own business.
When in Copenhagen, please visit Freetown Christiana. Established in 1971 squatters formed a community in military barracks. A lot of talk is about the 'Pusher Street' where marijuana can be bought, but Christiana is really so much more. Discover the cosy gardens, visit a concert or an art exhibition, enjoy organic food at one of the restaurants, or just stroll through the area and enjoy the laidback atmosphere.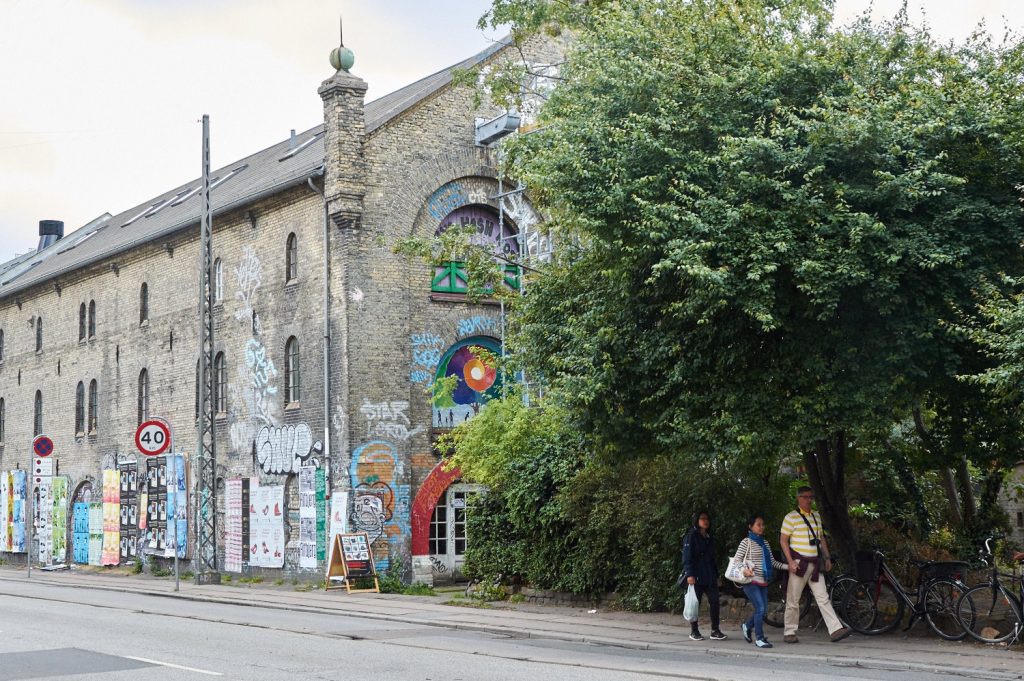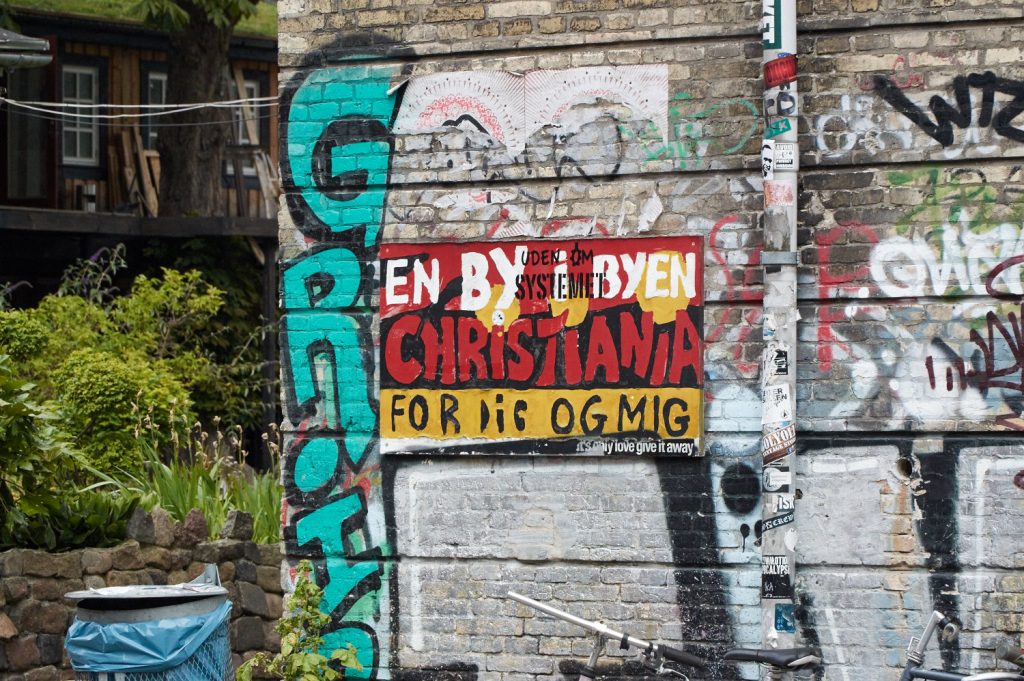 One of the restaurants in Christiana is Grønsagen. A friendly place where you can buy organic produce and choose your lunch from the buffet. I had a delicious soup and a veggie patty. The place is usually crowded so this is not the place to sit down for a long time.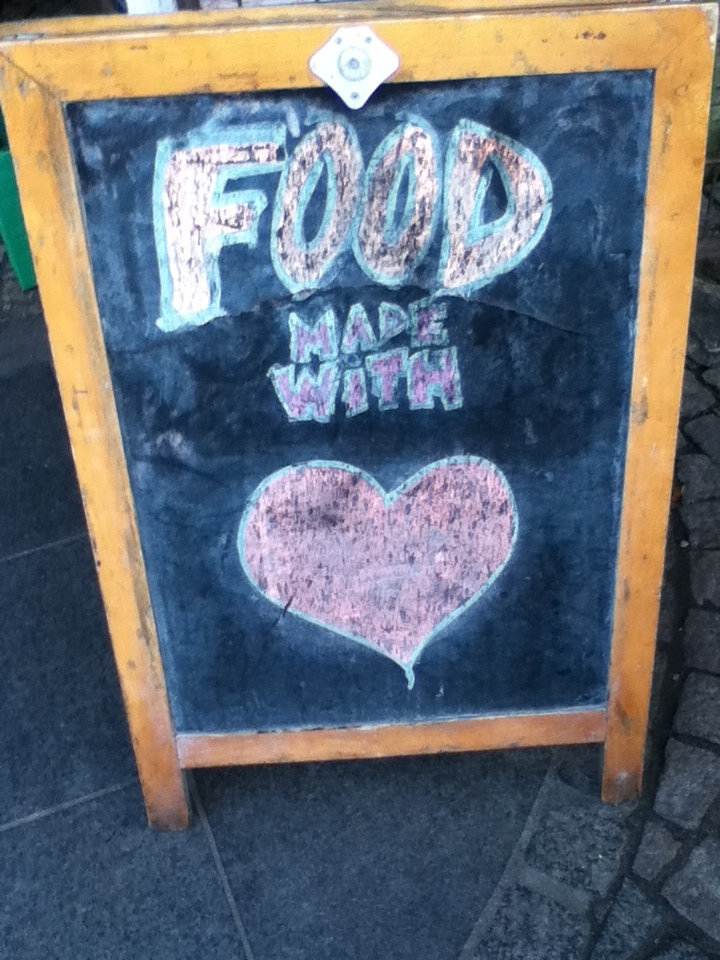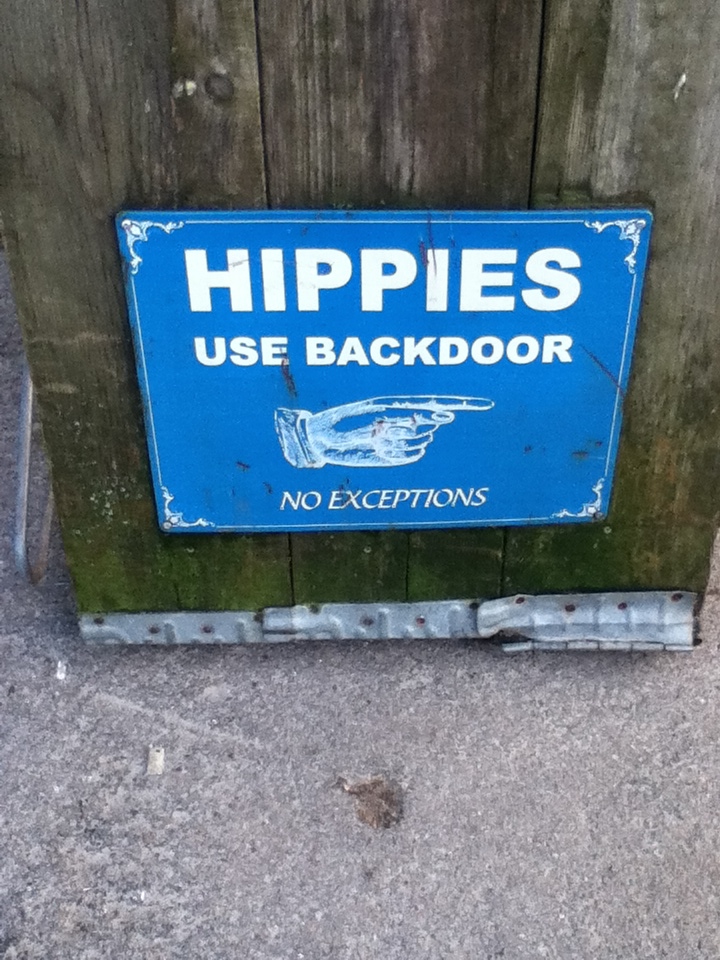 Another restaurant in Christiana, that I did not visit this time, is Morgenstedet. On the menu; vegetarian and organic food. On a beautiful day you can sit down in the pretty garden.
On my discovery walk in Christianshavn I stumbled upon The Organic Boho, a small restaurant (also take away) with a vegan menu full of juices, smoothies, breakfast bowls, burgers and more. This is one of those places I wanted to try every single thing on the menu. I went for a bowl with avocado, cacao and toppings and I received a huge delicious bowl that took me almost an hour to finish. Oh and the crew is super friendly too.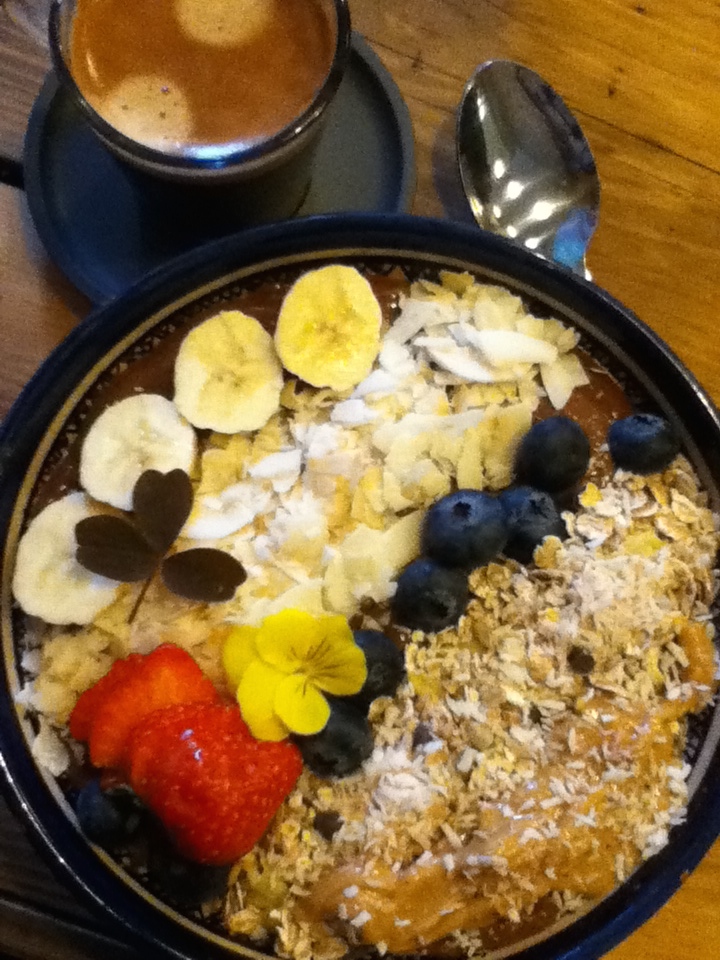 Looking for easy, fast and inexpensive. Joe and the Juice is the place to be. You can find them in almost every shopping street and also at the airport. Juices, smoothies, and shots… it's all there to be ordered. Don't worry if you are accompanied by somebody who wouldn't even think of drinking something plant based, there are coffee and sandwiches too.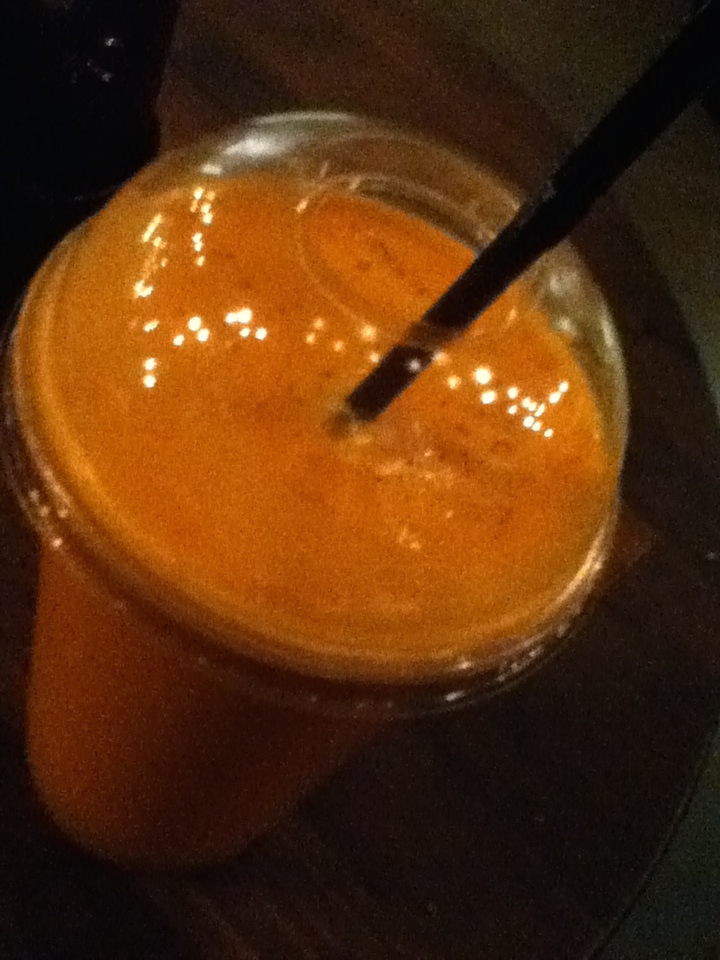 I heard so much of this brand that not going to Grød, was not an option. Early in the morning I visited the Torvehallerne near the Norreport metro station, where you find all kind of food stalls. At Grød it's all about oatmeal. But no boring stuff here, think creamy, rich oatmeal bowls with a whole range of toppings for you to choose from such as peanut butter, coconut flakes, almonds…. They are making fresh batches all the time. Oh and they have savory versions also. Next time… They have different restaurants in Copenhagen.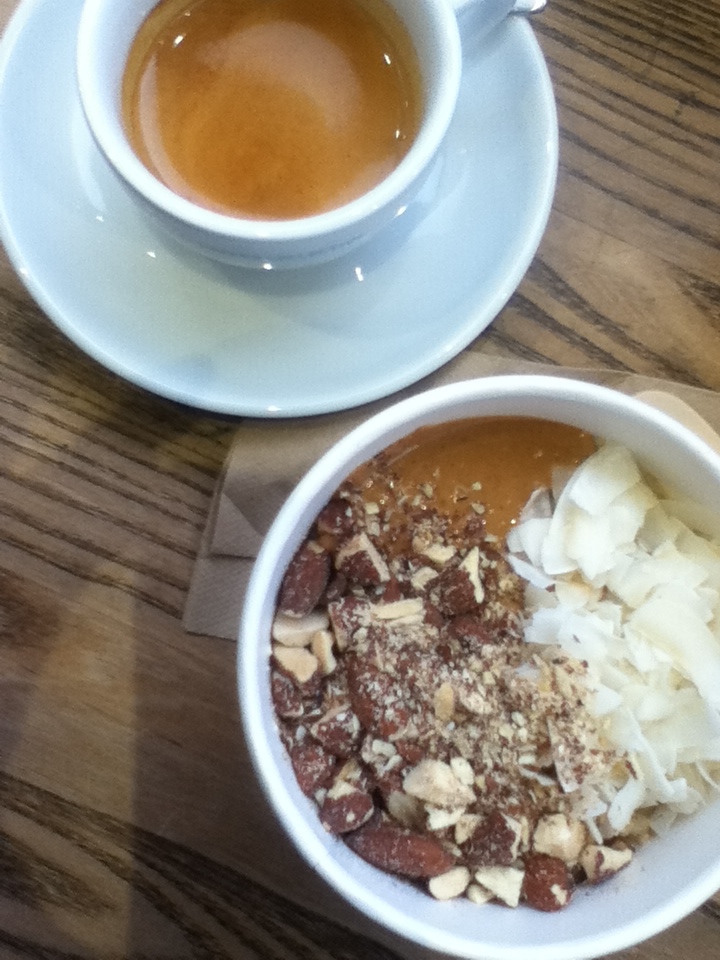 A suggestion, order your oatmeal @ Grød and then go to Coffee Collective for an excellent coffee. Not in the mood for coffee, go for a juice @ Vita Boost or Unplugged Juice, for tea there is Tante T. Torvehallerne is a wonderful place to spend time in. PALÆO, just like the name says sells paleo food, following what they call the Stone Age diet, a diet without gluten, lactose, starch, preservatives and added sugar. There are 6 restaurants in Copenhagen. But they also sell their goodies in supermarkets.
Honestly this is the European city where it is easy to make healthy food choices, enter a supermarket and you will have no travel to find organic food, just look for the Økologisk label. I'm already thinking of going back in warmer times and just buy stuff in the supermarket for a picnic. Even things that are just starting to be popular in Belgium such a ginger & turmeric shots can already be found in a normal supermarket…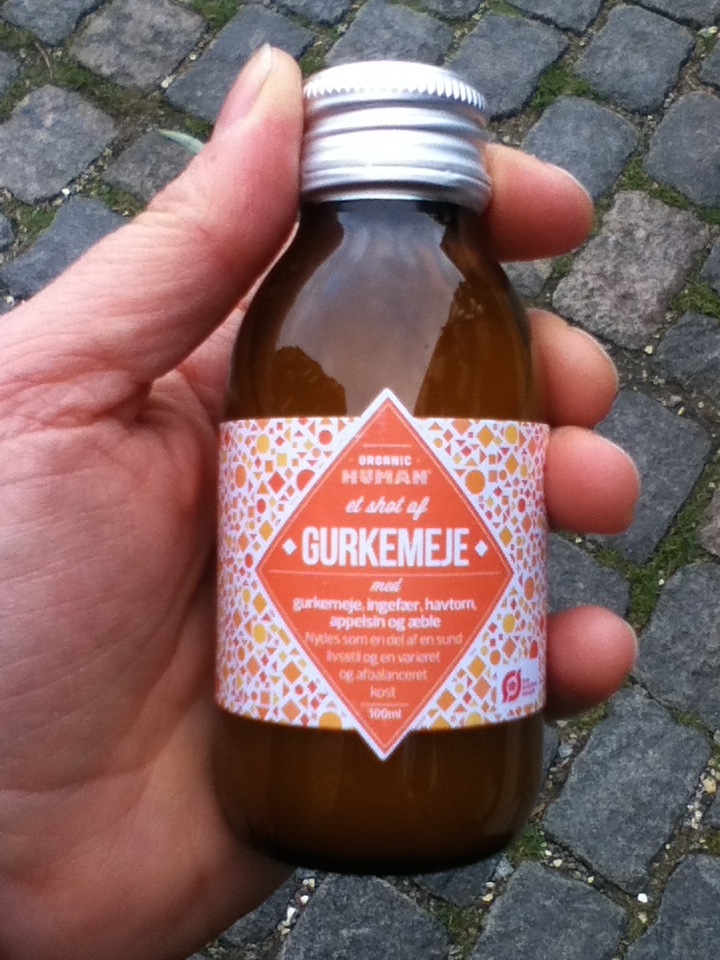 Writing down this post, makes me feel all fuzzy and warm just thinking back of all the wonderful things I experienced in Copenhagen. Feeling like a child again in wonderful Tivoli, for me the prettiest amusement park in the world, even more in the holiday season where it's all about Christmas coziness. Taking a break from city business in the botanical gardens, where it's no problem to sit down in the warm greenhouse with a book surrounded by all that beautiful green. Or chilling outside near the food truck where I got a warm apple juice with spices and got comfy under a blanket at the improvised winter terrace.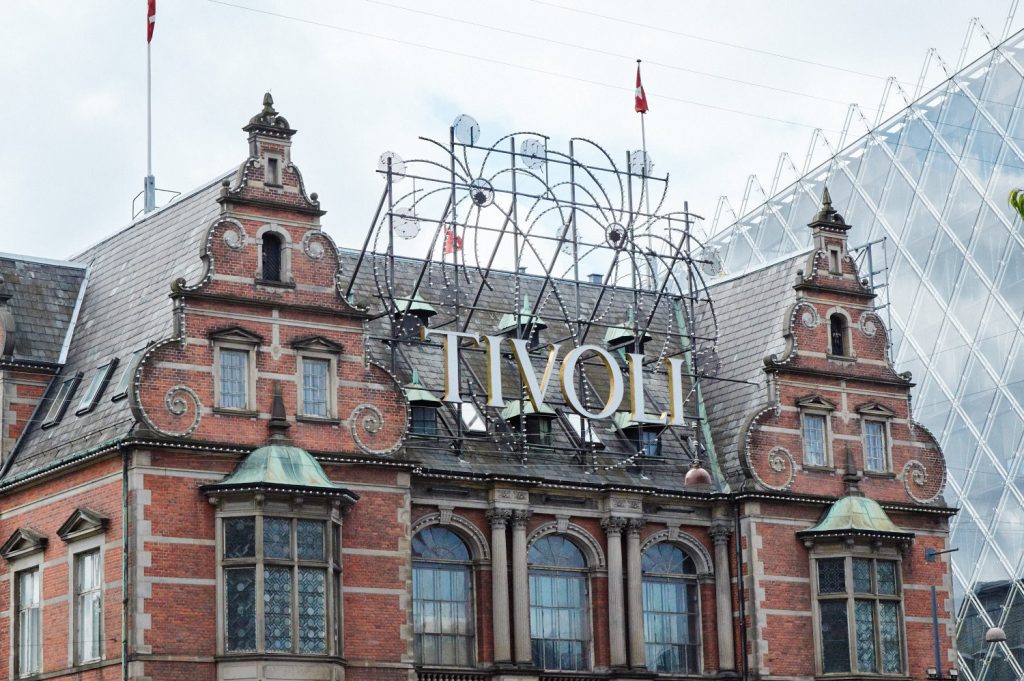 Ok it was December but that did not stop me to visit Amager beach, that you can easily reach by the subway. A beautiful stroll on a deserted beach, that's all this girl need to put a smile on my face.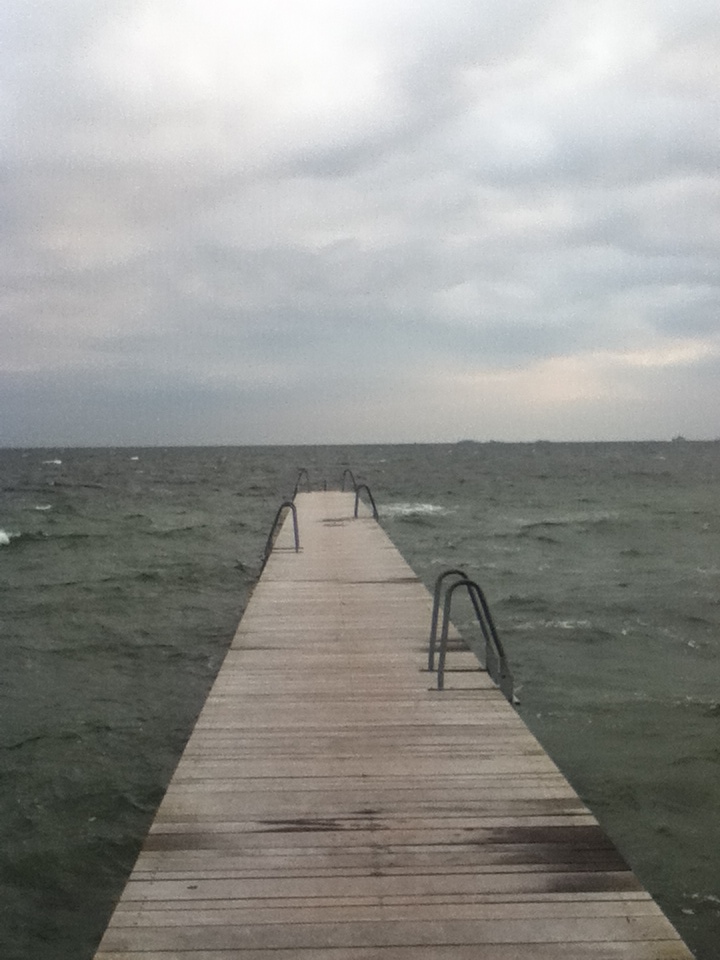 The department stores Illum and Magasin are worthwhile visiting if only for their food markets or restaurants on the top floor. At the Illum rooftop you can enjoy a snack or coffee. Copenhagen really has it all and so much more. I definitely will go back in summer time to fully enjoy the waterfront areas, terraces and nature.
More info: Visit Copenhagen
I stayed at Sleepcph, low budget rooms with shared clean bath rooms, nearby public transportation and a shared kitchen (breakfast is provided).
Sorry for the shaby photos, I did not take my camera and had only my old Ipod on me (no smartphone for days = heaven). The 'steady' photos are from a previous Black Blue Green trip, photos by Mike Louagie & myself. 
xox
Véronique