Pure Thing
You make my heart sing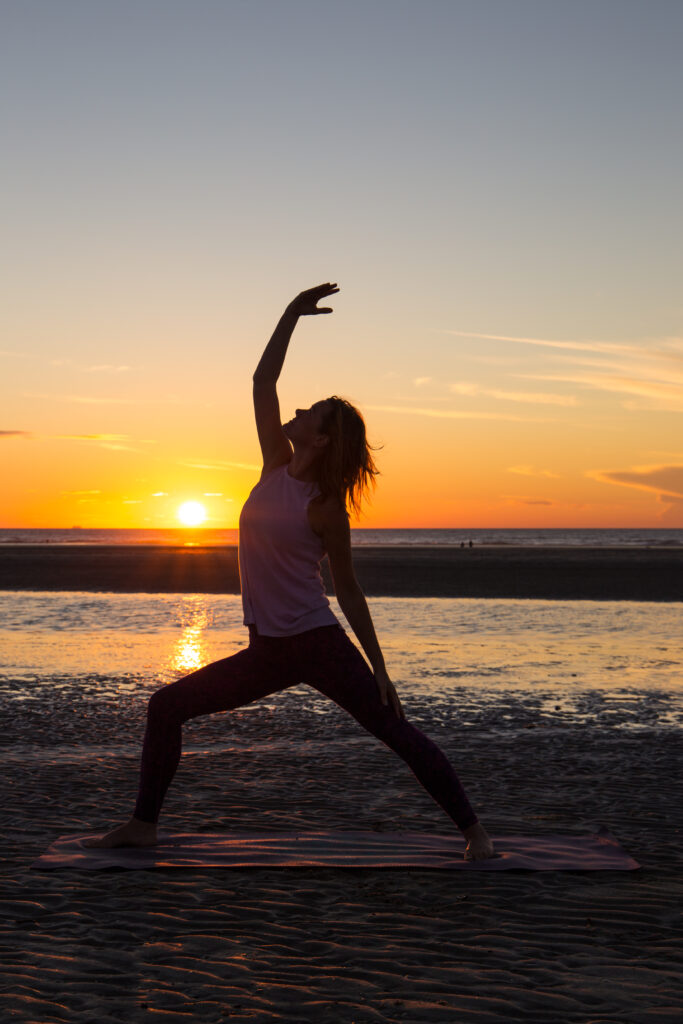 Hello & welcome!

On my website you can find my yoga schedule, recipes & some travel inspiration.

I'm very grateful that I can share my yoga love with beautiful souls in the yoga classes online & live on location.

I give gentle (hatha) yoga classes that are accessible to everybody.
Each year there are also Yoga & Nature Weekends in the beautiful setting of the French village of Vanlay.

Yoga
Yoga classes for everybody

On location or from the comfort of your own home.
I teach Hatha Yoga. Creating balance & harmony between the physical and the mental.
At the start of class we set an intention – who do you want to be, what do you need?
We use some breathing exercises (pranayama) to settle ourselves and arrive on our mat. After some soft stretching we alternate dynamic and relaxing poses.
We end each class in savasana (relaxing on the back) and you can follow my voice during a body scan.
Everybody is welcome in my classes, whether you are a beginner or advanced.